Meet A Mentor
WHOI OTT receives overwhelming interest from volunteers both near & far, looking to help push WHOI technologies toward commercialization. These volunteers bring years of expertise in their respective fields and often have different reasons for wanting to help WHOI in new endeavors. Thinking about becoming a Tech Mentor or Champion? Below are some notable Mentors and Champions providing exemplary service to the Institution. Read more about their background, projects, and first-hand experience working with WHOI OTT.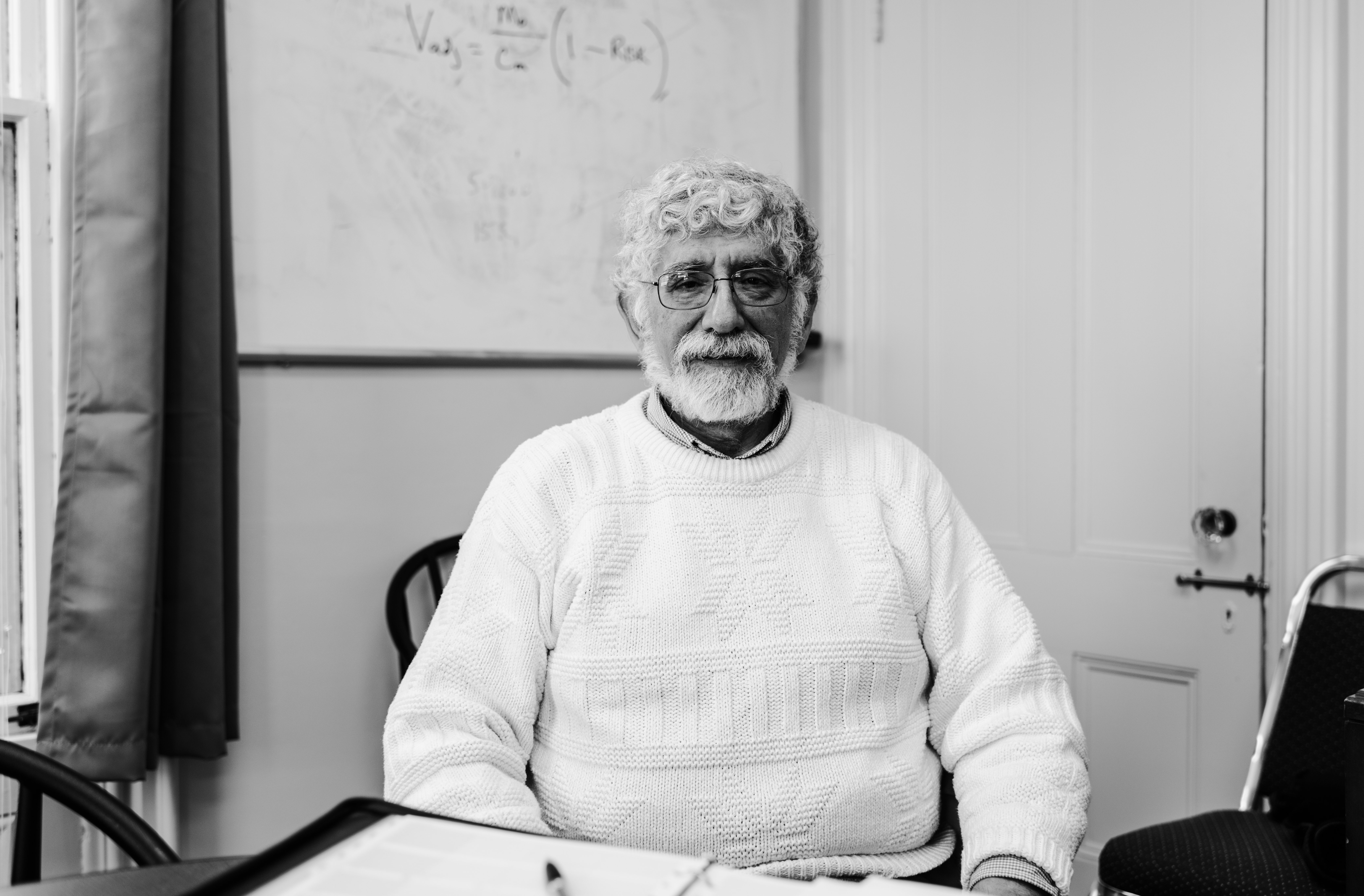 Stan Kovall, Ph.D
Dr. Stan Kovall is a retired Bio-Medical Engineer. He possesses a graduate degree in Computer Science, as well as an undergraduate degree in Electrical Engineering. He is a serial Entrepreneur, having started seven companies. Stan's objective is to "give back" and to assist where and when possible, helping the Cape and South Coast with Entrepreneurship.
Dr. Kovall helped in the reorganization of the 2017 WHOI Pitchathon- helping to pair experienced Business Advisors with scientists and engineers, leading to impressive improvements in pitch quality. He additionally served as one of four judges at the event.
"I like change and OTT offers me the opportunity to adapt to new things, to make a difference, and the opportunity to utilize my education with my "life experience" to help bring about change for the better," says Dr. Kovall.
He is a contributor at the Woods Hole Oceanographic Institution's Office of Technology Transfer as well as EforAll, a New Bedford nonprofit that focuses on Entrepreneurship along the South Coast. He is, in addition, an accomplished "Cook" and loves to read.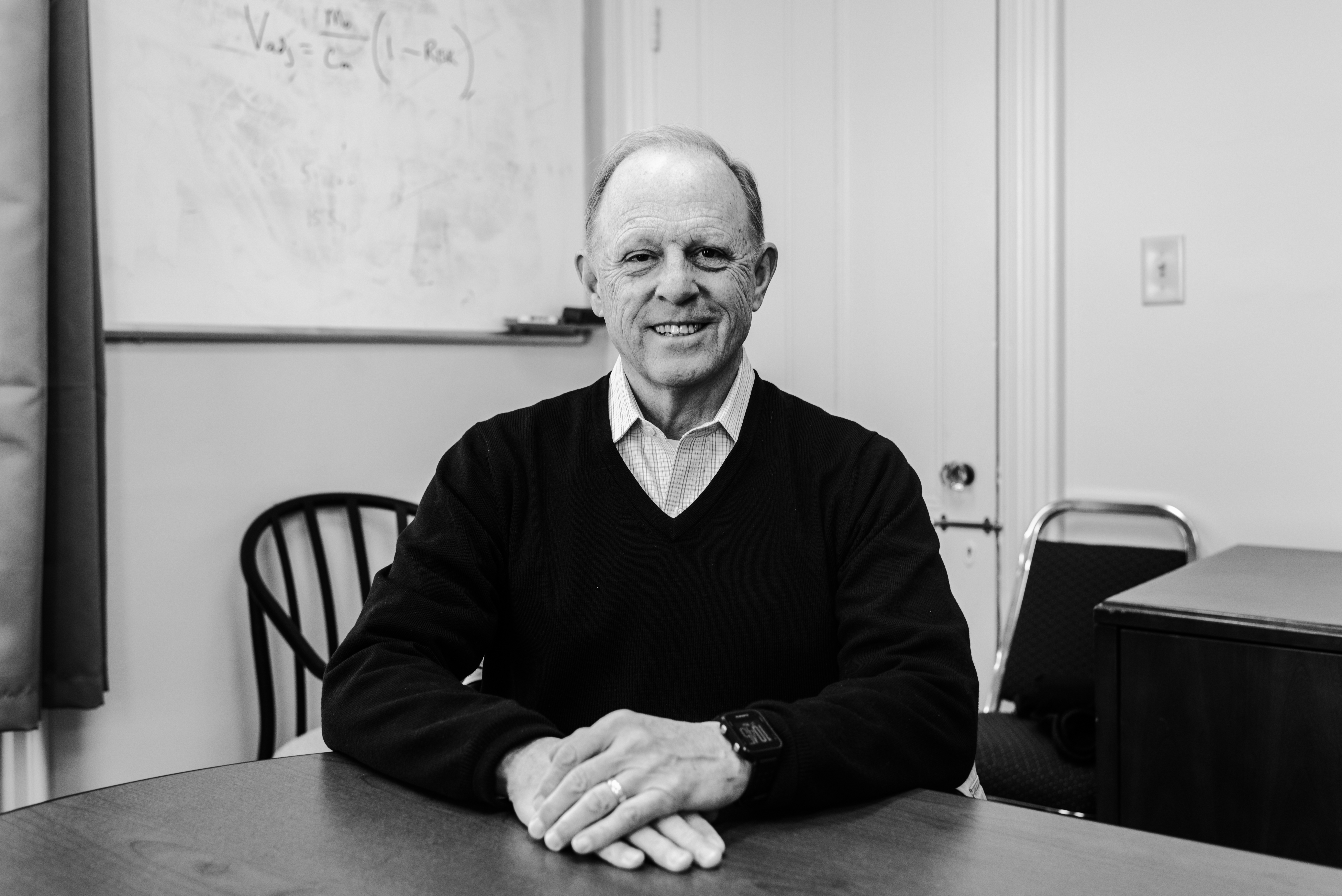 Rusty Warren, Ph.D
Dr. Rusty Warren came to us with over 30 years of experience in government and business enterprises. He has led R&D, technology and product development, manufacturing, sales and marketing operations in the defense and life sciences industries. He also was Vice President for Life Sciences for two defense contractors, GEO-CENTERS and SAIC. He served as CEO of a biomedical startup company, INVO Bioscience and was President of the Products Division of Polestar Technology.
Rusty earned his Ph.D. in Neurobiology and Psychology at the University of Rochester and conducted postdoctoral research at Harvard Medical School. Rusty also attended the Harvard Business School's Program for Management Development.
After retiring in Falmouth, Rusty sought opportunities to continue working with scientists and innovative technologies. Interested in the exciting technologies emerging from WHOI, the vision and successes of OTT and the Pitchathon event, Rusty volunteered to help organize the Pitchathon.
"The Pitchathon is an effective way to identify, evaluate and promote promising technologies developed inside WHOI," says Dr. Warren.
During 2017, Rusty worked to make the Pitchathon project a success. He provided expertise to support Business Advisors who were preparing WHOI inventors for the Pitchathon and additionally helped inventors to pitch their technologies by serving as a Business Advisor himself.
"I found that working with the Office for Technology Transfer on the Pitchathon is both an inspiring and worthwhile endeavor," says Warren.
Rusty continues to work with the office on various projects including the annual WHOI Pitchathon.
Interested in Becoming a Tech Mentor or Champion?