WHOI Startups & Affiliated Companies
The past 40 years have witnessed approximately 15 companies that have emerged from WHOI in some form or another. Each company has its own story about how it started, grew and developed, and each one is its own mark of success. While some companies have spun off independently, with WHOI playing little to no role in their creation or operation, others have more recently been fully supported by WHOI. Looking ahead, WHOI aims to bolster the support mechanisms and infrastructure that will help increase licensing opportunities and improve the likelihood of success for future spin-offs, while fulfilling its legal responsibilities regarding intellectual property and rights to patents and inventions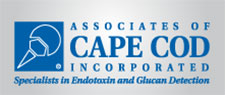 Associates of Cape Cod supplies endotoxin and glucan detection products and services, based on protein found in horse shoe crab blood. It was establised in 1978 by Dr. Stanley Watson.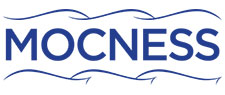 Biological Environmental Sampling Systems is based on MOCNESS, a multiple opening/closing net environmental sensing system.  It was established in 1980 by Al Bradley, Dr. Peter Weibe, and Al Morton, and it is currently run by Erich Horgan.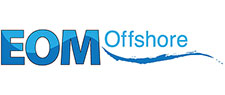 EOM Offshore stands for Electro-Optical-Mechanical, and specializes in products and services focusing on the stretch hose mooring and buoy systems. It was established in 2009 by Don Peters and John Kemp.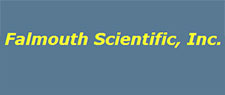 Falmouth Scientific produces precision oceanographic instrumentation, including sensors, seismic bottom profilers, and autonomous underwater vehicles.  It was established in 1989 by Alan Fougere.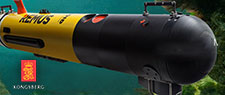 Hydroid manufactures autonomous underwater vehicles called REMUS (Remote Environmental Measuring Units) and supplies AUVs and related sensors and accessories.  It was established in 2001 by Chris Von Alt and acquired by Kongsberg in 2008.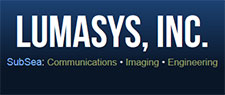 Lumasys develops high bandwidth, low power underwater optical communications systems using LED based blue light.  It was established in 2011 by Norman Farr and Jonathan Ware.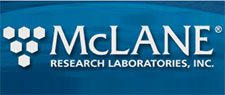 McLane Research Laboratories' products consist of time series samplers and engineering design services. Product lines include a range of bio-geochemical/physical oceanography sampling and profiling instruments for use in oceanographic research and environmental monitoring.  It was established in 1983 by Dr. Sus Honjo.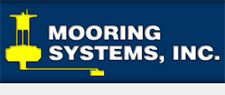 Mooring Systems provides oceanographic scientists and engineers with mooring design services, and ocean moorings and instrumentation deployment platforms. It also manufactures sediment sampling devices including gravity and piston corers, and inventories replacement parts for the original Benthos coring products.  It wad formed in the early 1980s by Peter Clay.
Neil Brown Ocean Sensors develops conductivity, temperature and depth (CTD) sensors for autonomous underwater vehicles (AUVs). It was established in 2006 by Neil Brown, Raymond Schmitt, and Robert Petit.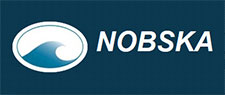 Nobska Inc. builds and sells instruments that provide 3D single point acoustic current measurements.  It was established in 1979 as Oceanographic Instrument Systems and then in 1999 as Nobska, by Dr. Albert J. (Sandy) Williams, III.
SEABed delivers state of the art imaging algorithms for underwater vehicle systems, creating end-to-end systems including sensors, platforms and algorithms for exploring the marine environment. Products include cameras, software, and vehicles.  It was established in 2010 by Dr. Hanumant Singh.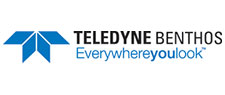 Benthos was started by selling housing for deep water instruments, and later moved into selling acoustic modems, acoustic releases, ROV development and deployment, hydrophones, locaters, flotation devices, and other niche market marine instruments. It was established in 1962 by Samuel Raymond, was acquired by Datasonics in 1999 and then by Teledyne in 2006.  It is currently part of the Teledyne Marine Systems Group.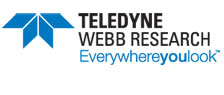 Webb Research provides ocean instrumentation focusing on neutrally buoyant, autonomous drifters and profilers, autonomous underwater gliding vehicles, and moored underwater sound sources.  It was established in 1982 by Doug Webb and was sold to Teledyne in 2008.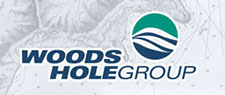 Woods Hole Group is an oceanographic consulting company that focuses on measurement systems and environmental consulting on coastal environments, climate change and environmental impact. It was established in 1986 by Dr. David Aubrey.