WHOI Inventors
The WHOI Office for Technology Transfer assists inventors in patent filing, licensing, forms and agreements, WHOI startup companies, identifying commercialization funding sources, and legal matters. If you are a WHOI Inventor, visit the Inventor's Portal for additional information and resources.
Have an Idea?
Call or email our office, and we will come over to meet with you. You can also email us any written description and/or figures of the idea including drafts of: grant proposals, publications, presentations, conference abstracts, posters, web postings, theses, demonstration of use, disclosure to industry, etc. Additionally, you may fill out and submit an Idea Disclosure Form (Link to the right of this page). Even if you only have limited information, fill out as much as you can, and submit it to the Office for Technology Transfer.
Following an initial review, the disclosure will be evaluated and prioritized, followed by a discussion with you to explore patent potential, market viability, and potential licensing opportunities.
Together, these elements create the basis for your invention to be protected and valued.
What's Next?
If WHOI pursues patent protection, here is a look at the approximate amount of time each step takes from Idea Disclosure to Issuance (click to enlarge timeline).

Contact OTT if you have any questions or would like further explanations.
Ready for the Real World?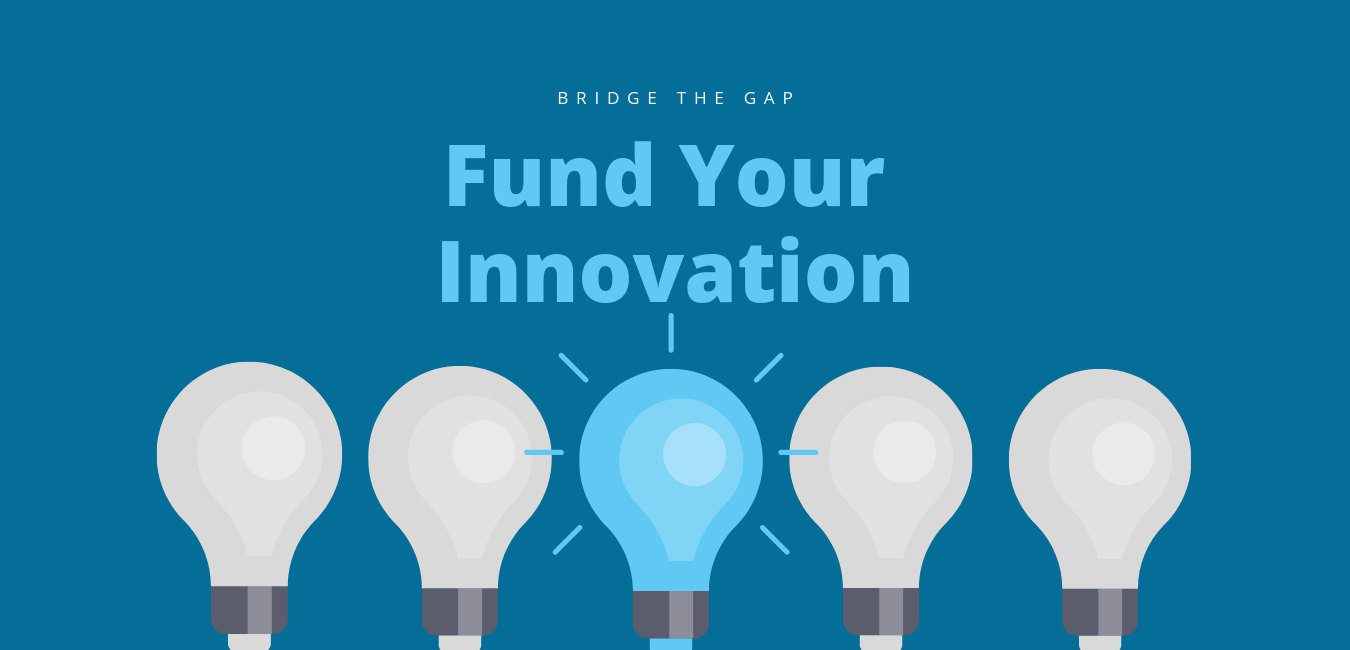 The most difficult aspect of commercialization is receiving the needed financial support. WHOI will partner with only the best financial investors to ensure your invention's path to commercialization is as robust as possible. Visit the Inventor's Portal for specific funding resources.