The Office for Technology Transfer at Woods Hole Oceanographic Institution is committed to amplifying the impact of WHOI innovations through technology advancement and successful licensing. Through strategic collaborations with industry and academic partners - WHOI aims to move technologies from lab to marketplace.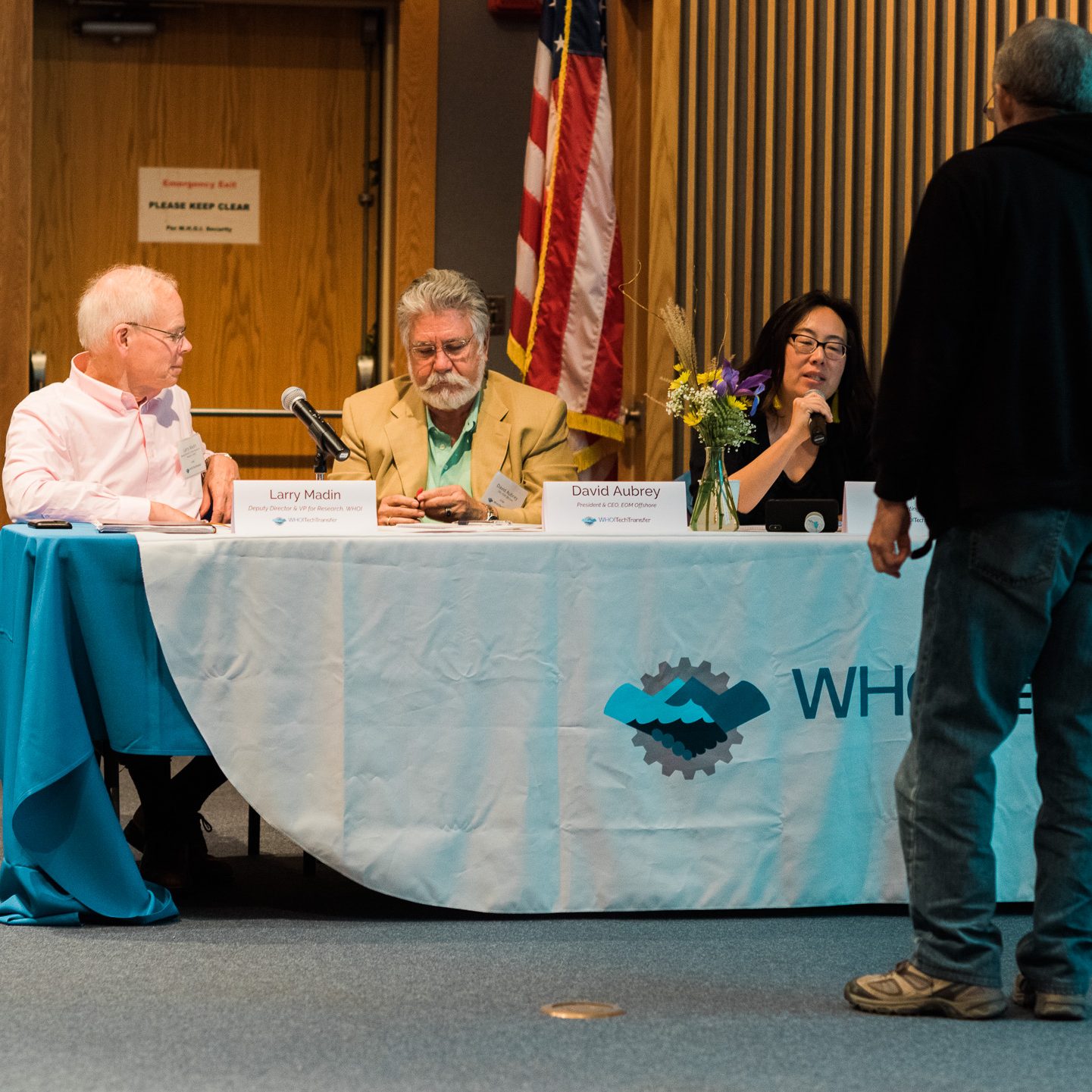 ---
Browse innovative WHOI technologies & licensing opportunities below or contact the Office for Technology Transfer to discuss other opportunities to help transition WHOI technologies to the marketplace.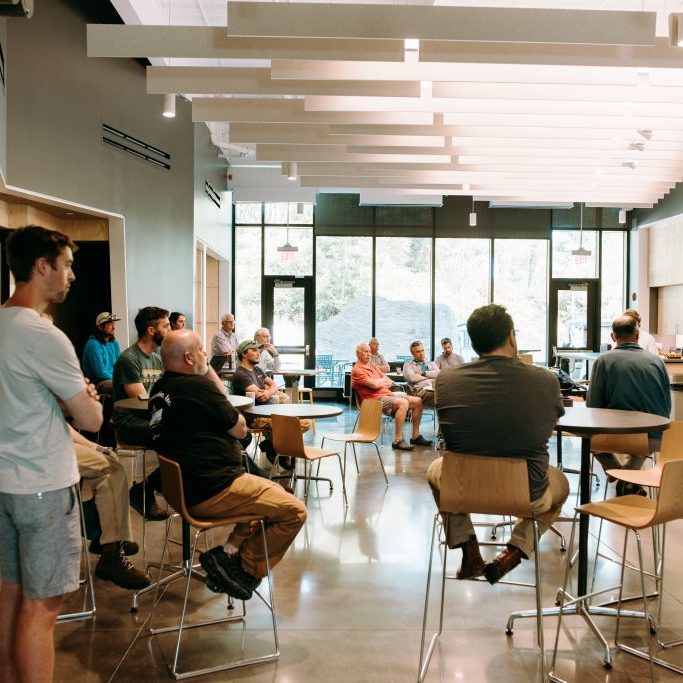 ---
Explore upcoming events and subscribe for updates on new opportunities.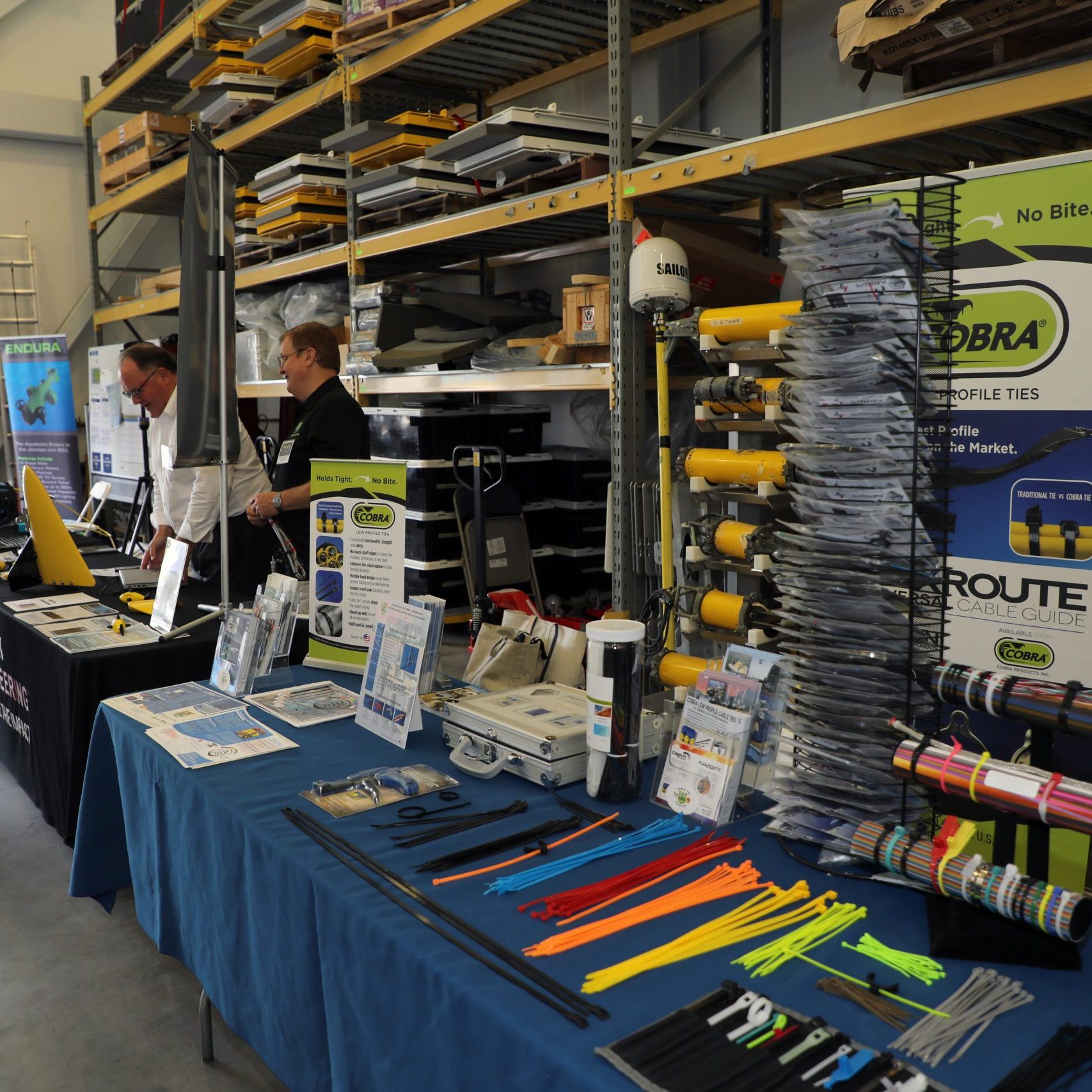 ---
Learn more about previous WHOI startups and ways to get involved with new ventures.
Technologies Available for licensing
All
Aquaculture
Environmental Technologies
Ocean Robotics
Ocean Sensors & Equipment
Automated Ground Water Seepage & Toxicity Meter Inventor: Matthew Charette Publication No. US7637168 B2 Overview: Submarine Groundwater Discharge (SGD) can carry nutrients and pollutants into salt marshes, coastal waters, bays, coral reefs and other vulnerable areas potentially leading to environmental problems including eutrophication and the deterioration of the natural ecology. The study of the flow,…
UV Anti-fouling Inventors: Norm Farr, Clifford Pontbriand, Timothy PetersPublication No. US9235048 B2 Overview: An improved method using a light source for reducing the bio-fouling and accumulation of biofilms on optically transparent surfaces of marine equipment without manual scrubbing to maintain visual and operational integrity for accurate sensor readings and communications. Technology: This invention uses an LED…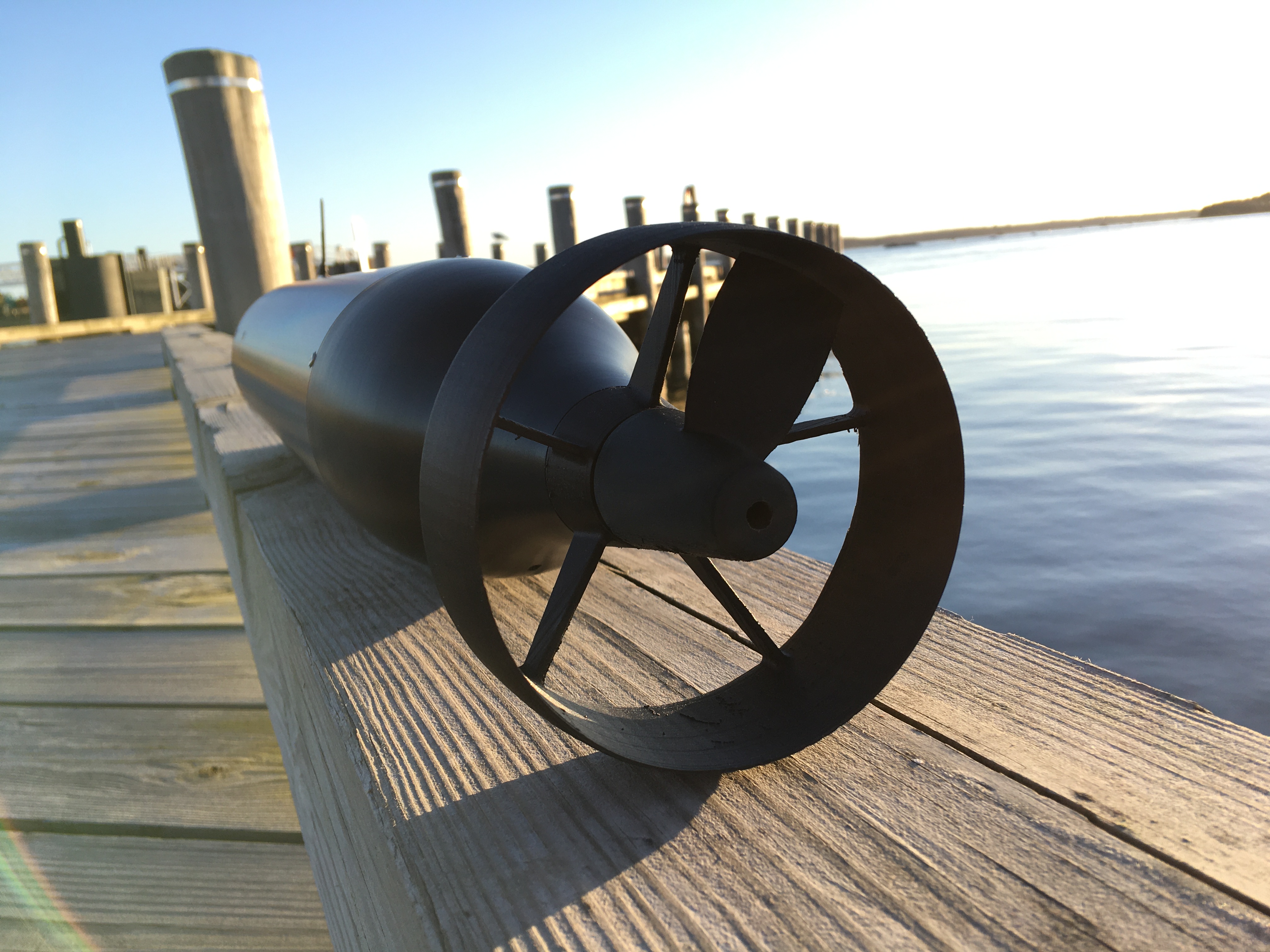 Asymmetric Thruster
In 2017, WHOI engineers Jeff Kaeli and Robin Littlefield entered the WHOI Office for Technology Transfer Pitchathon, intending to win translational funds to advance what was then just an idea, the Asymmetric Thruster. This novel propulsion system, now a patented and demonstrated technology, produces forward thrust - as with a traditional multi-bladed propeller - but what is unique about the Asymmetric Thruster is that it also allows you to steer without any additional control surfaces. By altering the speed of rotation within a single revolution using just a single blade - the Asymmetric Thruster both propels and maneuvers. The simplified design, eliminating the need for fins, rudders, and additional motors, reduces weight, drag, and cost. Two years later, the team licensed this innovative technology, launched a startup company: ARMADA Marine Robotics, Inc., and are now looking to revolutionize marine submersibles.
via ARMADA Marine Robotics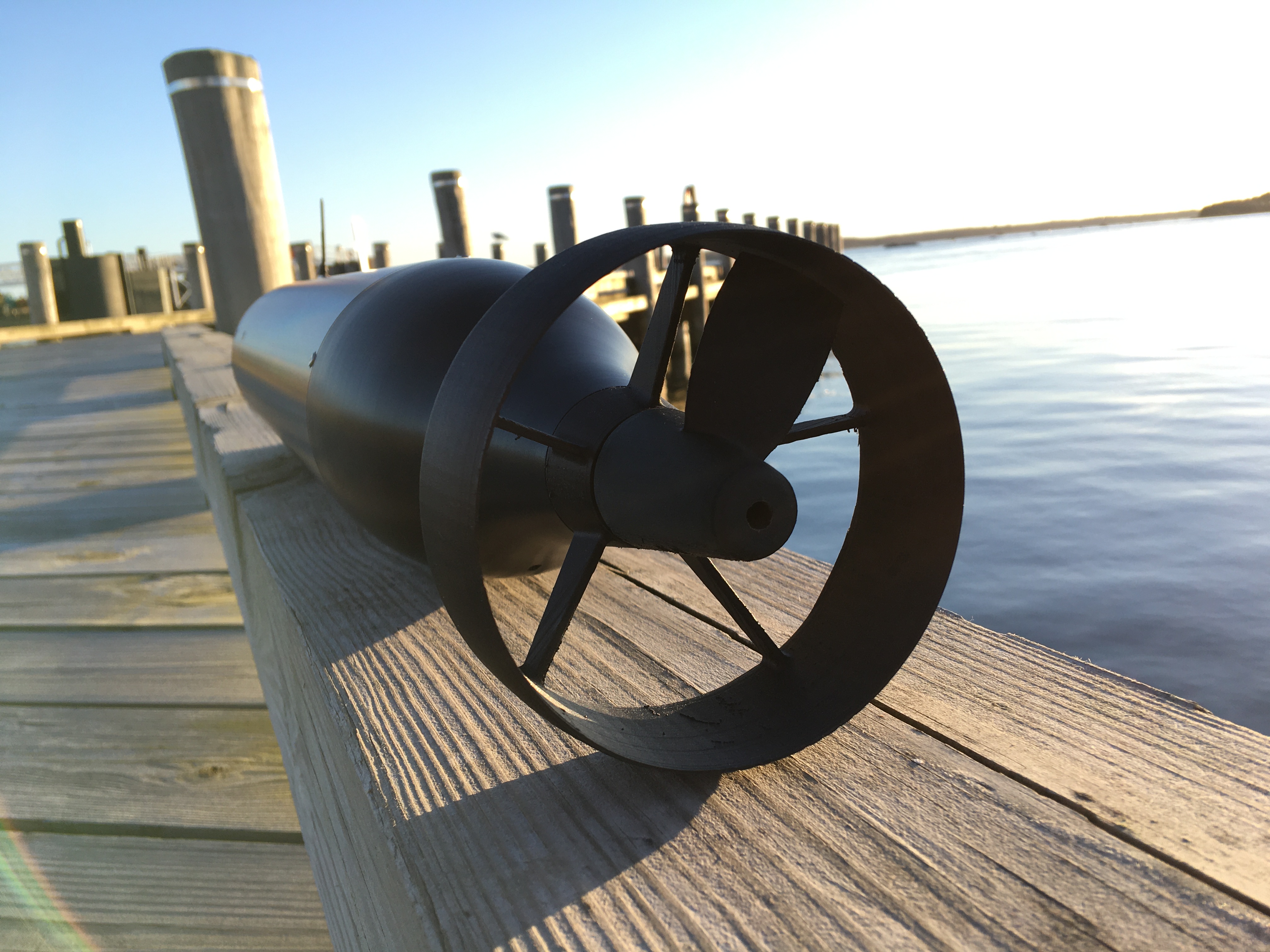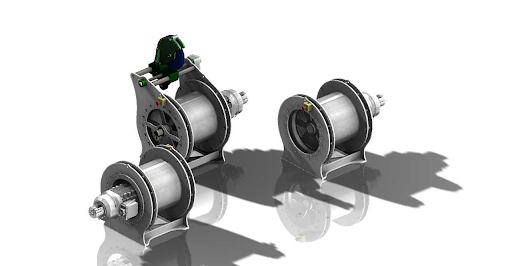 Compact Marine Winch
Commercial and research operations require winches for hauling and retrieval in marine environments. Their many applications make them valuable, and often necessary, pieces of equipment. Currently available marine winches have large on-deck footprints, are difficult to service, are single purpose, require costly task specific fabrications, and are immobile once installed on deck. This lightweight, compact winch is a small footprint, frameless winch adaptable for a variety of marine applications. The winch is capable of hauling and supporting heavier loads, all while being lighter than traditional winch designs.