Third Annual WHOI Pitchathon Set to Take Place October 10th
Each year WHOI PIs (Principal Investigators) compete for Proof of Concept Research Funding in the WHOI Pitchathon- a competition similar in format to the popular television show "Shark Tank." Each are given ten minutes to make their pitch followed by 10 minutes of Q&A from a panel of four judges. This year's competition is slightly different – in that each of the 5 teams applying for funding was matched with a qualified volunteer Business Advisor, or team of Business Advisors, who helped with everything from market research support to the final review of presentations- all in order to support WHOI PIs in their work toward commercialization. Presentations are set to take place October 10th and although not open to the public, fellow applicants, as well as Business Advisors, have been invited to attend any/all presentations.
A review of this year's pitches, as well as an announcement of the winners, will be posted here in late October.
Want to learn more about previous years' winners? Click through some of the following links for more information:
2015 Winners:
 AutoBOD Real-Time Biological Oxygen Demand Technology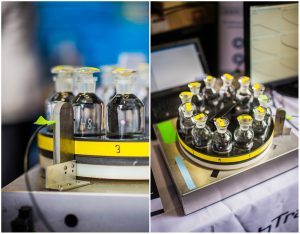 CHANOS Marine Carbonate Detection Unit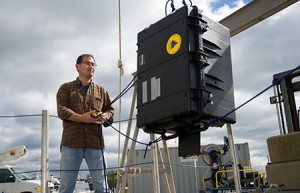 On-Call Buoy- Ropeless Fishery Traps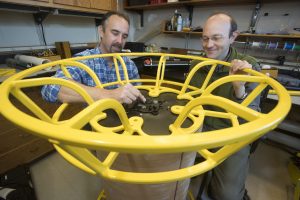 2016 Winner: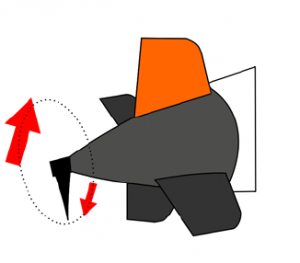 More information on funded projects, as well the competition, can also be found in our annual reports and quarterly newsletters- see links to the right of the News & Events page. Be sure to Subscribe to News & Events for OTT updates.