This Week in Innovation Month: WHOI's Celebrates Its Fastest Patent Issuances
Applying for and obtaining intellectual property rights is a serious endeavor- it's ordinarily neither a short nor easy process. Currently, the average time to obtain a U.S. patent is 24.5 months (what the USPTO calls "total pendency"), however, the time can vary greatly. Among all of WHOI's filed patents, three tie for shortest time to patent, each taking a mere 20 months.
1.  "Mechanical tether system for a submersible vehicle" by Robert McCabe, Andrew Bowen, and Matthew Heintz 
Read more about the "ROV Lifting Tether" from WHOI OTT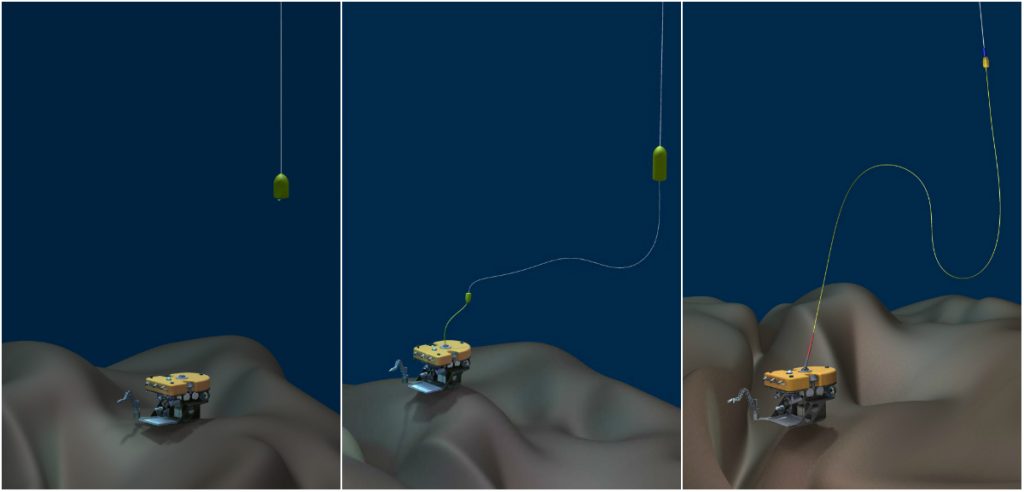 2.  "Systems and methods for tethering underwater vehicles" by Andy Bowen, Louis Whitcomb, Dana Yoerger, and Robert McCabe
Read more about Underwater Vehicle Tethering from WHOI OTT

3. "Sensor system for environmental impact monitoring" by Paul Fucile, Glenn McDonald, Edward Hobart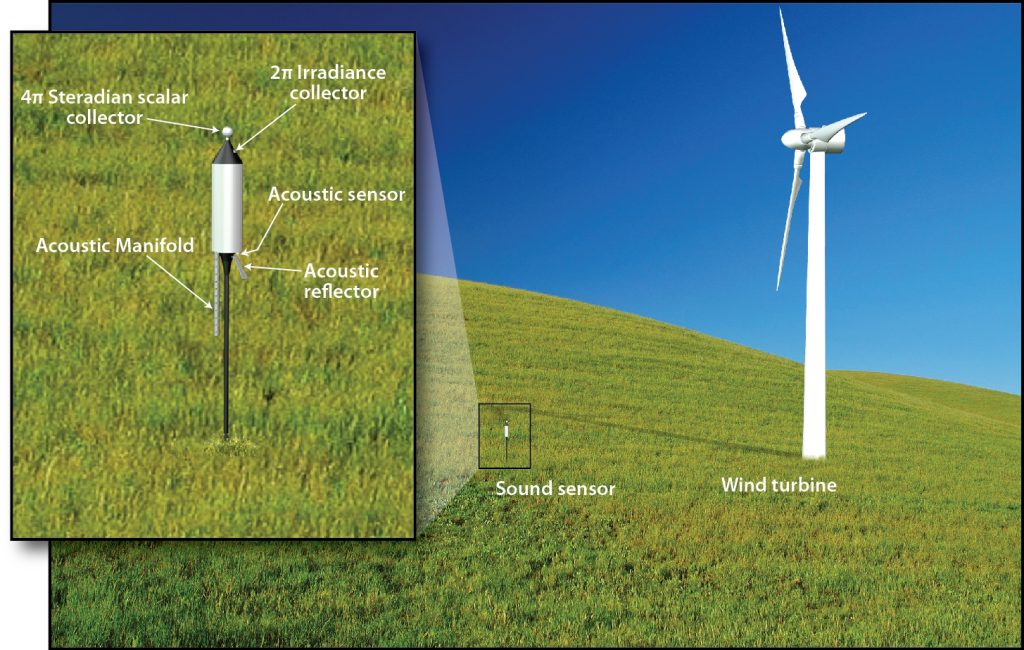 Congrats to all of WHOI's speedy inventors!
Questions about patenting? Find more information in Tools for WHOI Inventors & the WHOI Inventor's Portal
Fun Fact: In 2015, Patent # 8,947,977 "Fusing arrangements" finally issued, FORTY-ONE years after being filed in 1974! The patent is for a system of arming a warhead and preventing premature detonation. Because of how long ago it was filed, the patent still enjoys 17 years from grant date. It won't expire until 2032!