Calling All Entrepreneurs!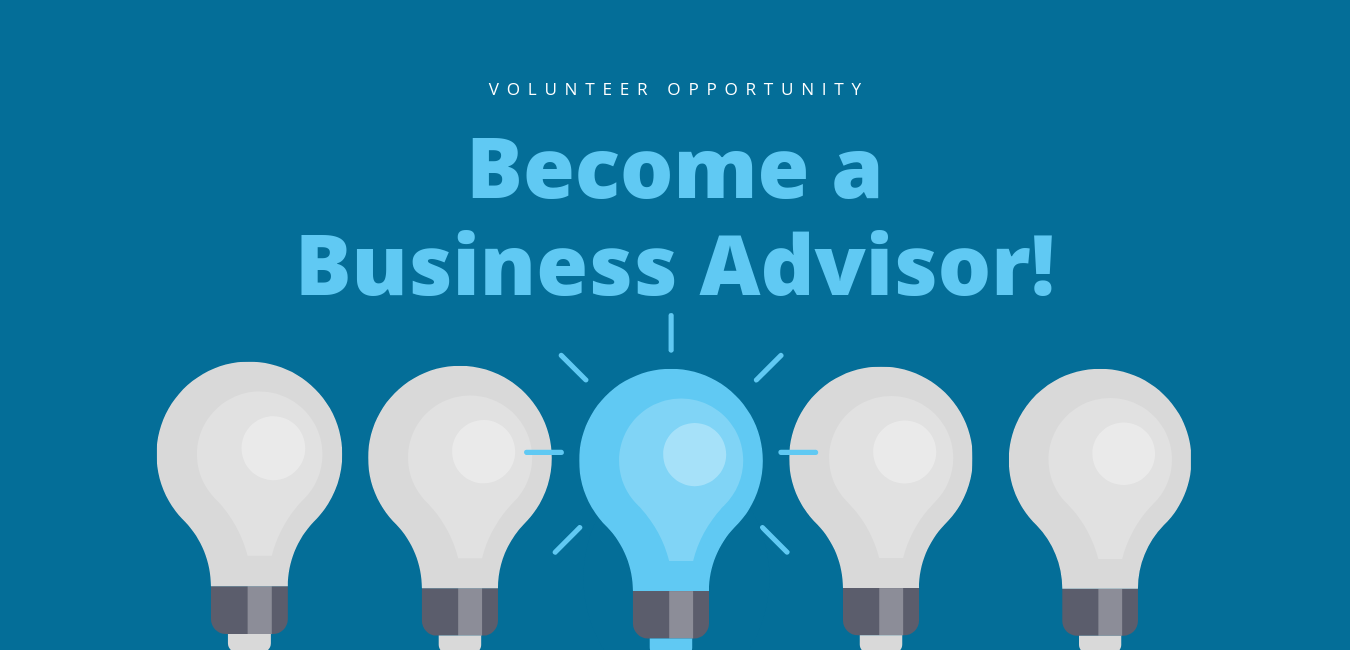 The Annual WHOI Pitchathon will take place in October and WHOI Tech Transfer is once again looking for volunteer Business Advisors to assist inventors in putting together the perfect pitch! Each October, WHOI hosts the pitch competition- inviting innovators from around WHOI to pitch their technologies before a panel of judges. WHOI innovators are given 2.5 months to prepare their pitch- working alongside a Business Advisor to help in market research, etc. if they choose, then at the event, given 10 minutes to present their technology. The judges' favorite(s) will be awarded up to $75,000 in Proof of Concept Funding.
Read more about the WHOI Pitchathon:
Scientists Pitch Projects for Further Development
2018 WHOI Tech Transfer Annual Report
WHOI Tech Transfer Concludes Innovation Month; Pitchathon Winner Announced
What We Look For in a Business Advisor:
Significant professional experience in business, entrepreneurship, product development, marketing, or another relevant area or industry
Willingness and capacity to donate time and share knowledge
Passion for teaching in all aspects of the innovation process – from business plan to commercialization
Enthusiasm for WHOI innovations and the mission of the Office of Technology Transfer
Ability to work independently to support WHOI Innovators in crafting a compelling pitch
Volunteers Should be Prepared to:
Attend an introductory meeting & training session (1-2 hours) with the Office for Technology Transfer in July
Set aside 10-15 hours of time from July-September to work with a WHOI Innovator(s) on their pitch – this generally involves:

Speaking with assigned WHOI Innovator(s) whether by phone, email, or in-person meetings
Light market research
Editing & providing feedback on pitch presentation (as desired by WHOI Innovator(s))

Attend pitch competition in October, if available (optional)
At WHOI Innovators request, and Business Advisors agreement, Business Advisor may assist in presenting market opportunity slides during the Pitchathon presentation and/or answering questions from the judges
Volunteers interested in participating are asked to register as a Tech Mentor or Champion and provide an up to date resume. When submitting the web form, please specify interest in participating in this year's Pitchathon.
If you have participated previously or have previously registered as a Tech Mentor or Champion but not participated, please reach out to Allison Markova anangle@gmail.com if interested.
We will begin reaching out to all those interested in early June.